Empowering Health Care Systems Worldwide
Winner of the 2020 Henry Ford Health System global monitoring competition; ATLASense develops the next generation of remote health monitoring, empowering medical teams to prevent premature deaths and improve patient quality of life.


Founded in 2015 and headquartered in Israel, the company is led by a team of world-renowned Israeli healthcare and MedTech experts.


ATLASense's patent, AI-based RAPHAEL platform is the only system that provides a 1-3-day prediction of ARDS and respiratory insufficiency, as well as early detection of signs of Sepsis; saving lives and reducing and treatment costs.

ATLASense is developing additional unique applications for its technology to further support clinical decision making, for better care and efficiency of health care systems worldwide.
Erez Meltzer
Erez is the former CEO of Africa-Israel, the largest holding company in Israel and Gadot Chemicals & Shipping Group. He was previously President and CEO of Netafim, the world leader in agrowater technologies and Chairman of Hadassah Medical Center.
Tal Or
Co-founder, CEO, Board member
Tal has an extensive record of leading innovative tech start-ups. He previously served as Business Development Manager and in marketing and sales for IBM Israel.
Prof. Alex Ben Zvi
Scientist, Doctor of Technical Sciences, Professor of Economics, Professor of Engineering, Scientific Consultant, and expert in the field of innovative projects. He headed the Department of Innovative Project Management at the University in Moscow. Author of more than 150 scientific papers and monographs, including the author of more than 50 patents.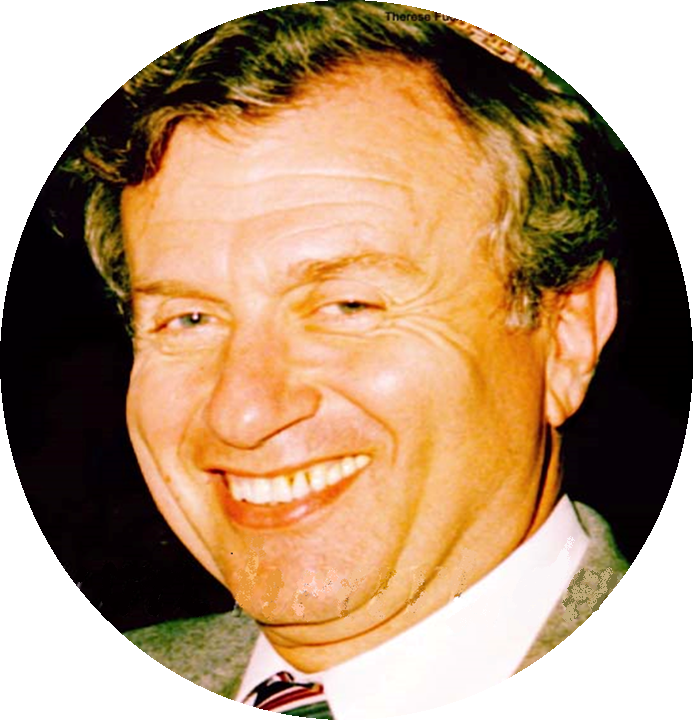 Prof. Eliezer Kaplinsky
Eliezer is the former Dean of the Sackler School of Medicine (TA University) and former Chief of Cardiology at Sheba Medical Center.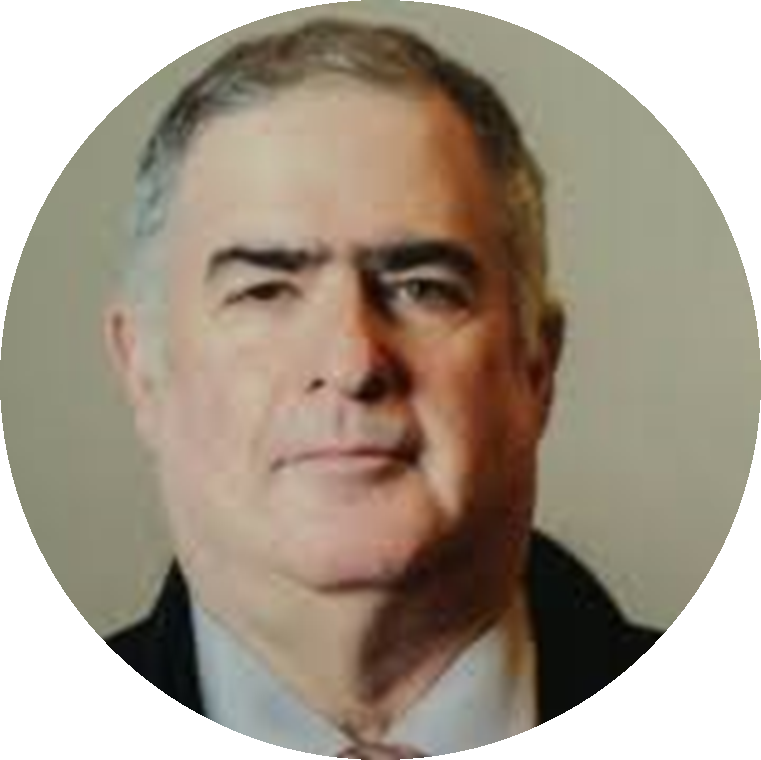 Dr. Eran
Tal-or
Eran is a Director of the Department of Emergency Medicine, Poriya Hospital and Chair of the Disaster Committee of the International Trauma Care Society Advisory.
Meira Weinstein
Electrophysiologist and Medical Technician Expert
Meira has 20 years' experience in Electrophysiology for pacemakers and defibrillators, Holter ECG assembly and decoding, as a catheterization technician, and in Stress Echo.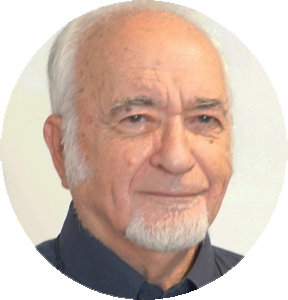 Dan Atlas
Dan is the originator of the core multi-sensor technology for ATLASense Biomed. He has over 40 years' experience as a biomedical engineer, has completed over 300 successful monitoring projects, and has been awarded numerous patents.
Tal Or
Over 30 years' experience as an executive and seasoned entrepreneur, Tal has a unique combination of skills – people leading, business development, creativity, and innovation leadership. He has been involved in the establishment and leading of system integration companies, marketing and sales, system development, and managing; accruing extensive local and international professional and managerial experience.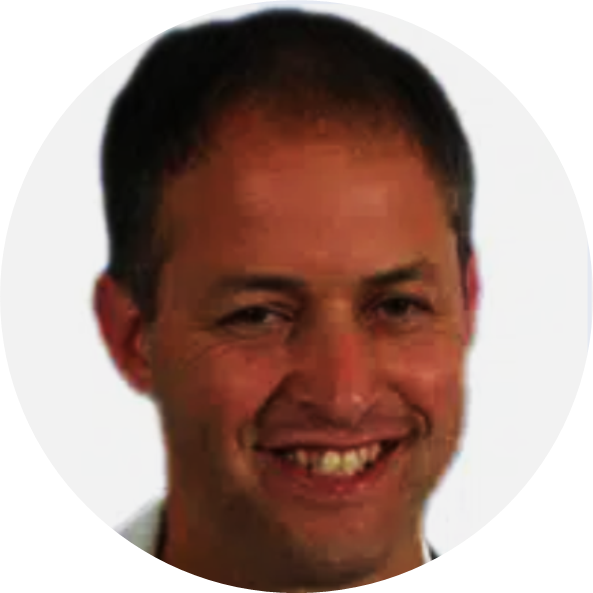 Dr. Yair Elitzur MD
Dr. Elitzur is Senior Cardiologist at Hadassa Medical Centers, the Hebrew University Jerusalem, Clalit Healthcare Services, and Maccabi Health Services.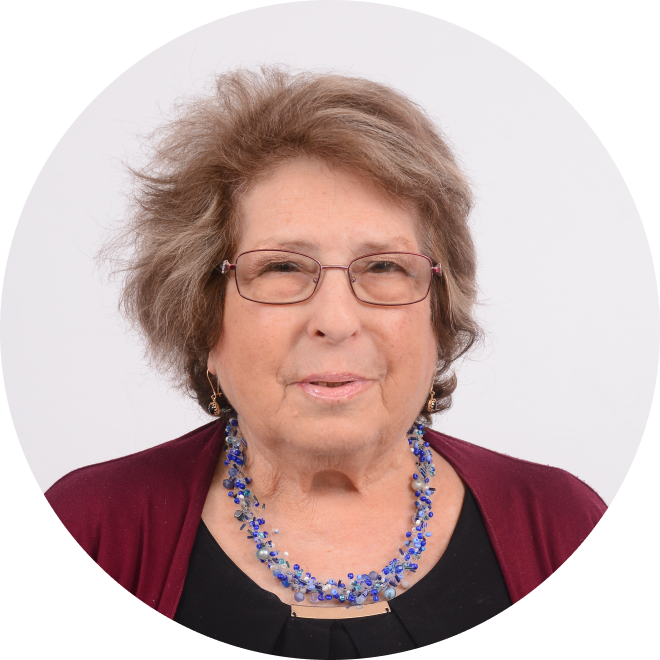 Dr. Ditza Gross, ME PhD
Dr. Gross served as Director of Pulmonary Rehabilitation at Sourasky Medical Center in Tel Aviv. She spearheaded an International Home Mechanical Ventilation Conference in 2000 and 2008 in Israel.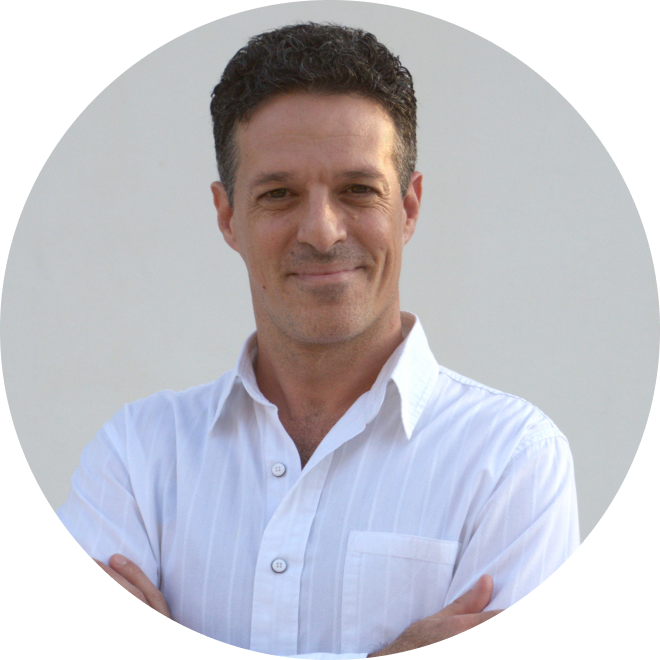 Ori Elyada
Ori is a serial entrepreneur, having founded and/or been involved at a senior technical level in numerous companies, including Balansys, PDaid, Diapertech, DSP Group, Saifun, and Lumenis.
Joshua Rothfarb
Joshua has over 40 years' experience as a software systems development leader, CTO, and CIO across a diverse range of platforms, technologies, and industries.
Shimon Yisraelian
Shimon graduated from the Technion. He is an electronics engineer with over 30 years' experience in R&D of military and commercial systems, and management of R&D, NPI, and QA teams.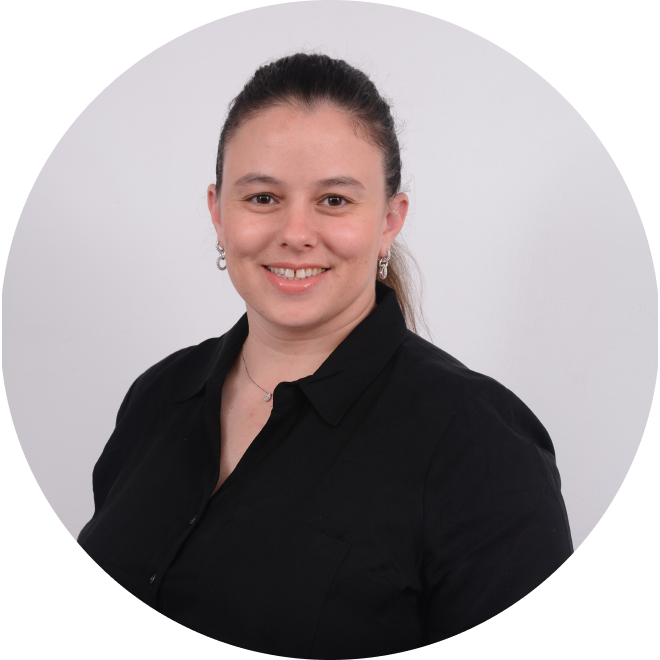 Ella Kleiman Vaiman
Chief Bio-Algorithms Engineer
Ella has extensive experience in signal analysis, specializing in physiological signals, algorithm development and MATLAB programming, data analysis, and data collection.
Allon Rothfarb
Allon has over 20 years' experience in software and IT systems development and leads the base RAPHAEL platform infrastructure development.
Alex Vaiman

QA & mechanical practical Engineer

Alex is executing the QMS 
Walid Doch

FULL-STACK SOFTWARE PROGRAMMER

Walid develops various cloud server applications
Hagai Shvadron

Chief Industrial DesignING

Over 30 years of design work experience, esp. in High-Tech products formed my profound knowledge of product development and production processes.
Adi Sror
Full-stack software programmer
Adi develops the web-based applications' user interface. Graduated with a bachelor of computer sciences from Bar-Ilan University
S.R

S.R is an experienced para-Medical Team Leader.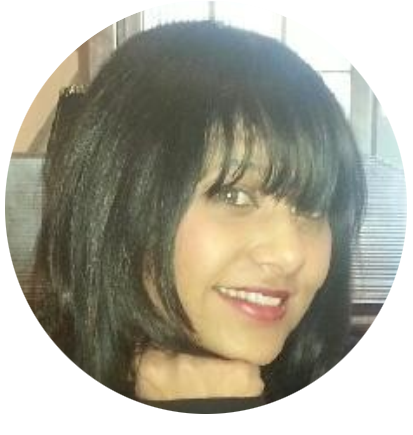 Lihi Geler
Lihi has extensive knowledge and experience of ICH GCP regulations and their applications and the handling and performing of clinical trials.
Marius Ursu
Marius is a devop with experience in AWS.
Ephraim Oved
Ephraim has extensive experience as electronic engineer and embedded programmer